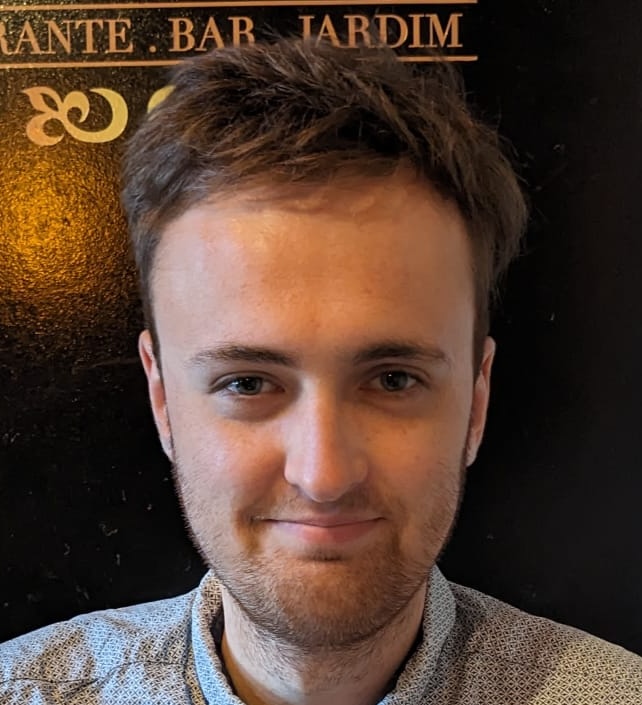 I am a Compiler Engineer at Arm in Cambridge, United Kingdom. I work on the Open Source LLVM compiler, formal validation, and testing of specifications.
I did my Computer Science Masters at the University of Oxford and completed my Bachelors in Computer Science at the University of Nottingham. I am passionate about Programming Languages, Functional Programming, Compilers and Computer Science theory in general.
I am interested in Validation, Metaprogramming, Algebraic Effects, Compilers and Compiler Verification using formal methods. My Masters Thesis combined these fields in an attempt to fix correctness specifications for Functional Compilers.