Luke's Programming Languages Zoo
Fine-grain (Small Step) implementations of common lambda calculi in Haskell.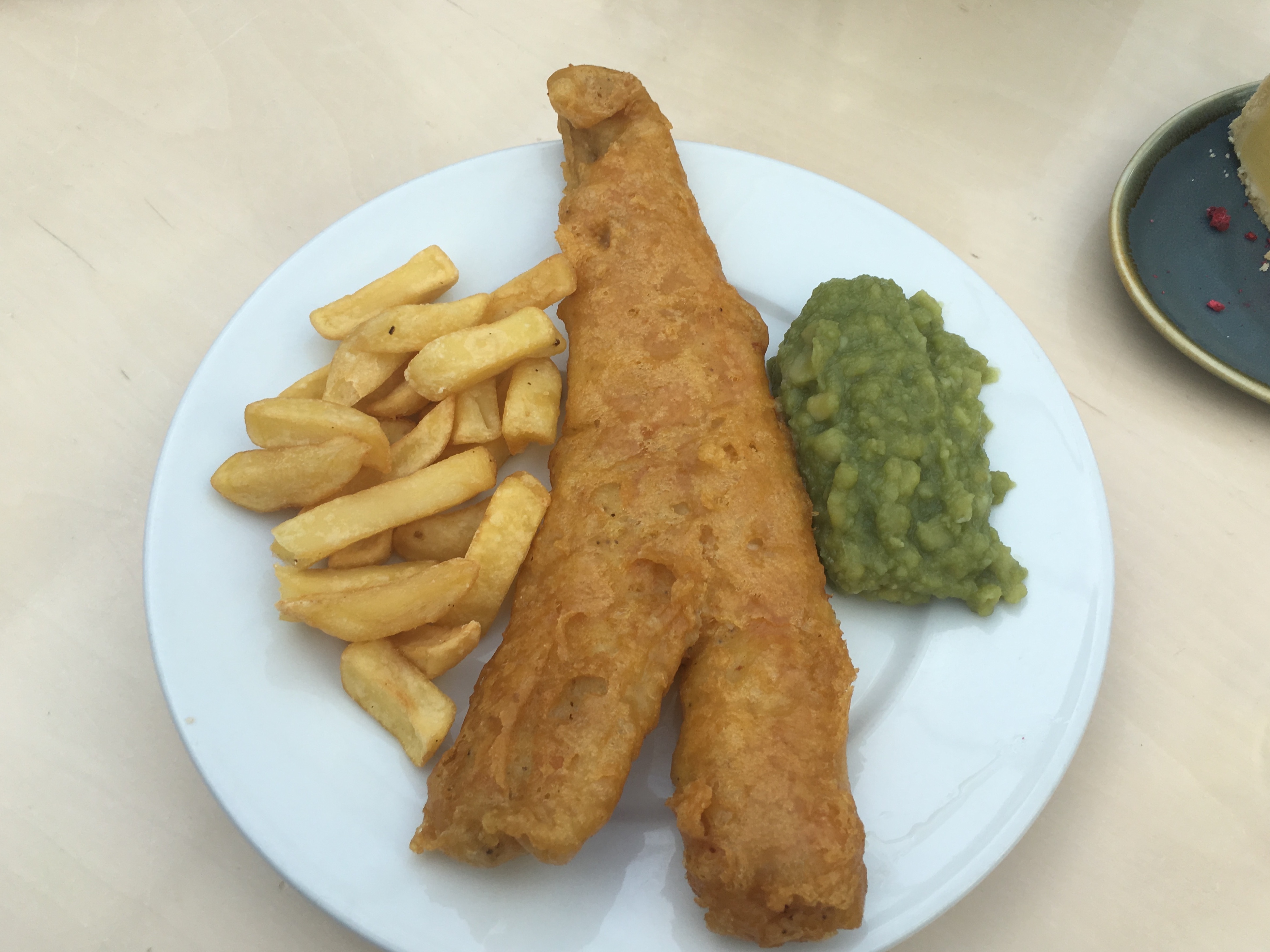 In this blog I'll talk about how to implement and understand the foundations of semantics, type theory, and computation. I've implemented over 12 lambda calculi including their AST, parser, and Repls for each. This means you can take whiteboard examples of these calculi and run them. The functionality is also tested using QuickCheck.
The code can be found here with instructions to build and run them.
Motivation
I've been studying the Foundations of Programming Languages, Semantics, and Type Theory. I decided to implement some of the common Lambda Calculi to solidify my understanding.
The naming of this repo was inspired in part by Andrej Bauer's plzoo.
One aim of the repo is to implement popular (functional) languages and extensions to portray how the theory translates into practice.
The languages are written in Haskell and are intentionally simple. That is, they do not use advanced features of Haskell but rather minimal use of type constructors, recursion, and functional programming.
The intention here is to maximise your understanding of language design whilst minimising the need to understand Haskell. Of course it helps if you know it!
The following list of language proceeds (roughly) in order of complexity of the lambda cube. We detour by some other seminal calculi, and if one is missing by all means please add it!
Languages
See each repo for details on installation/use.
Contributions
Submit a PR if there's something you want to add or fix! Bearing in mind a few things:
Compile your code with -W, This catches any warnings. There shouldn't be any warnings
Use hlint, to handle code linting and suggestions. Like wall, there should be no suggesstions for file Foo.hs when running hlint Foo.hs.
Ensure code has 100% Haddock coverage. This helps to document things if ever we want to.
Keep in mind the motivations above, this code is not meant to be advanced Haskell, but rather simple (for demonstration) so try not to use advanced technologies if you can.
This is a work in progress so coverage of features may vary! check out the project issues for more information.
Technologies